Things We Love
Full Scripts- An online dispensary that contains over 15,000 products from over 300 brands. Click the below links to shop!
livonlabs.com-The first dietary supplement company to use Liposomal Encapsulation Technology.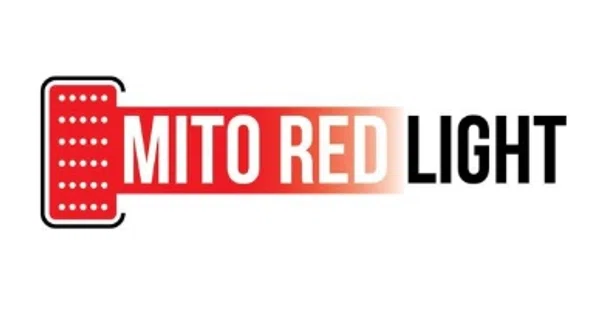 MItoRedLight.com – Near Infrared Therapy- There are endless benefits of Red Light Therapy!
Therasage is working to bring healing infrared to the public with affordable products! 
VieLight – photobiomodulation https://vielight.com/devices  Use code seasons for a 10% discount!
Vital Plan- https://vitalplan.com/